Los Angeles based singer/songwriter iamBADDLUCK from the music video for her debut single "Oath"
By Damian Rodriguez
Deep Cuts is the new Runnerzedge column for the best in new tunes to invigorate and inspire your runs.
something new with an old school twist
"Love Like We Used To" by Los Angeles based trio Captain Cuts is like a cool breeze, watermelon slices, and a well-mixed Moscow Mule on a summer afternoon. This funky pop song combines nostalgic contemplation with a tropical house beat to create a hit reminiscent of the Bruno Mars, Maroon 5 funky-feel good chart toppers of recent years. But, despite these genre specific comparisons, this song brings its own refreshing realness in the form of a summer time radio blaster.  This track will be great for all your summer runs and vacation activities (with hidden truths MUHAHAHA).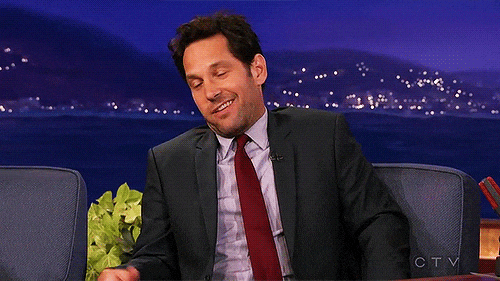 This song is perfect for the soundtrack to your summer; whether you are taking a road trip (but really just stuck in traffic on the 405), getting ready to lounge at the pool (fighting with the bros and Snapchat girls for the perfect selfie light), or having fun at a backyard kick-back (making friends with someone else's dog, while trying to not get Tetanus from old lawn furniture and re-reading the label of your Smirnoff Ice). "Love like we used too" is the perfect song for the Summer season, peppy enough to match the weather and cool enough to set the tone for whatever your summer time activities may be (or not be but you spend the summer thinking of different ways to arrange your room so it looks like you are doing a bunch of cool stuff on Instagram).
a sound in the darkness
You know when you are listening to the top 40 station and you get annoyed because every single song sounds the same? Then you wish that someone would come along and be an original voice like so many of the strong female singers of the 60s, 70s, and 80s. Well iamBADDLUCK is here to rock your pop world. The Los Angeles based goth princess debut single "Oath" walks that Demi Lavato/Katy Perry pop line, but in platformed leather boots studded with crosses.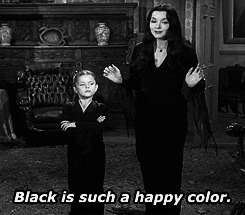 Mixing a dark trap/hip hop beat with the brooding of youthful lust and infatuation, "Oath" is a track that is equally suited for the club as it is for giving you a boost of inspiration and strength for any summertime run. iamBADDLUCK will definitely be a name to look out for in the coming years, I am eager to hear what other material she has to offer listeners, and what kind of live performances she has in store for us.
swish swish bish
Speaking of Ms. Katy Perry last week she released her latest single "Swish Swish". It's filled with punchy one liners rumored to be aimed at another female pop star *cough cough* Taylor Swift.  "Swish Swish" is a pleasurably poppy dance song which I am sure will be the anthem of all frenemy feuds, clap back twitter memes, and catty disagreements for the rest of 2017. "Swish Swish" is a certifiable club thumper, treadmill rocker, and spin class bopper of a  track; so be ready to hear "Swish Swish Bish" from your girlfriend, wife, teenage daughter, and middle aged golf buddy Larry for AT LEAST the rest of the year.
That's a wrap!
I hope you've enjoyed this week's deep cuts. If you'd like to check out last week's article, or if YOU have a song or artist you think would be perfect for a deep cuts feature, let us know of our Facebook page, and while you are there give us a LIKE!