Rad Rebel Rockers – Deep Cuts June 2017 (Rock Edition)
By Damian Rodriguez
Deep Cuts – the best in new tunes to invigorate and inspire your runs.
More Like Shook'My'Soul Man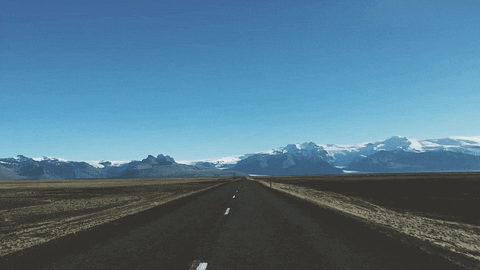 The Blues meets Soul at the intersection of human suffering and our capacity for hope. British singer/songwriter, Rag'n'Bone Man, captures this painful intersection with his new single "Human."  Perhaps the sleeper hit of the summer, "Human" is a must-add song to your running playlist. A clap-stomp rhythm accents Rag'n'Bone Man's booming voice,  sending shivers running down your spine and setting your head to bobbing.
In "Human," Rag'n'Bone Man speaks to a primal facet of interpersonal relationships, starting with the chorus of, "I'm only human, don't put the blame on me!" Rag'n'Bone Man urges listeners to take responsibility for their personal baggage and not look for a scapegoat for their problems. That is some powerful stuff, Mr. Bone Man. With its slow, steady beat, "Speak on that" truths, and obstinately defiant energy, this song is perfect for climbing the biggest hill in your neighborhood; or at the very least it is a song worth listening to driving home on the freeway after your next break-up.
Austin Powers Called, He Wants His Cool Back
This song is groovy baby! Portugal, The Man are back with a new hit on their hands. They are best known for their 2013 song, "Purple Yellow Red and Blue" from the album Evil Friends. The band from Wasilla, Alaska's first radio single off their new album, Woodstock is here. It's called "Feel It Still," and it is soooo good.
A bouncy pronounced horn and bass rhythm give this song its psychedelic feel, while lead singer John Gourley's unique voice lends itself nicely to the effortlessly cool vibe of the song.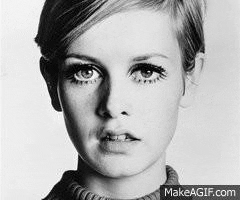 Andy Warhol, Goldie Hawn, Twiggy, and the Mod Squad would all dig this happening track, and you will too! Teaming with energy, "Feel It Still" will be a great song to kick off your summer runs, and will set you strutting down the street feeling as cool as can be.
Time, Yet Again, To Get My Leather Jacket Out Of Storage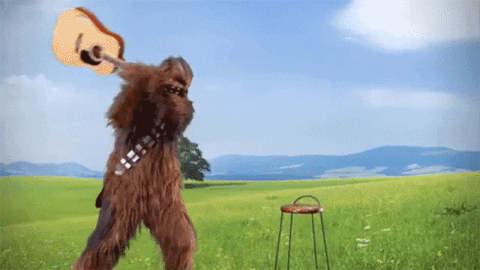 Sometimes in life you just need to throw on a pair of jeans and your best vintage tee, plug in your Fender to your Marshal amp, and rock out to some glorious garage rock.
Last month English rockers, The Amazons released their first album, aptly named The Amazons, and the single, "Black Magic" is my new go-to running track. Crashing cymbals from drummer Joe Emmit and Chris Alderton's fuzzy guitars lead you into singer Matt Thompson's smooth indie rock vocals, all guided by bassist Elliot Briggs throbbing groove. The Reading quartet will look to inherit the indie rock thrown when American radio starts playing "Black Magic" in the coming months. I look forward to their next tour of the States and catching theses stars on the rise in person. "Black Magic" is a feel-good rock song from start to finish that will fit nicely into any part of your running playlist. "Black Magic" dares you to crank up the volume, pick up your pace, and get ready to have a raucously good time.
That's a wrap!
I hope you've enjoyed this week's deep cuts. If you'd like to check out last week's article, or if YOU have a song or artist you think would be perfect for a deep cuts feature, let us know of our Facebook page, and while you are there give us a LIKE!